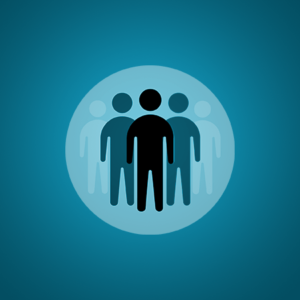 To make fishers of men by loving others as Jesus loved us. Unconditionally.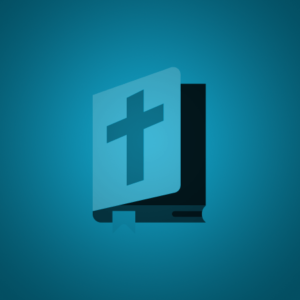 To grow in knowledge and wisdom through studying the Bible.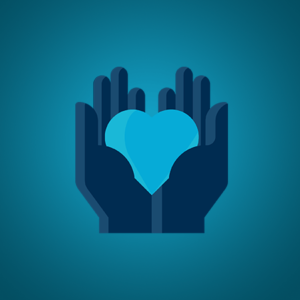 To give freely as we have received. To generously bless with joy.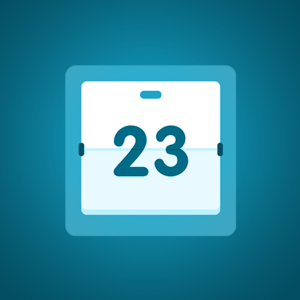 To connect with other believers in community at church and elsewhere.
ABOUT US
OUR MISSION AND VOLUNTEERS
Youth ministry is a special opportunity for our youth to grow as Christians as well as form new friendships, deepen current relationships, and enjoy fellowship in a Christian atmosphere. Activities include regular meetings, service projects, and social activities. The meetings consist of a Bible Study or devotion, games, fun and friendly community builders. The students also work on a variety of fundraising events to earn their way to a number of faith-building retreats. Kyle Lang, DCE oversees the youth ministry at TLC with the help of a great group of committed volunteers. Todd Miller, Laura Miller, Andy Wahl, Jen Larson, Lori Whipple.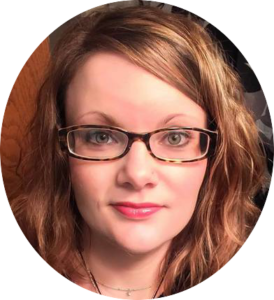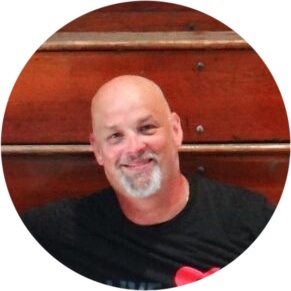 IF YOU HAVE ANY QUESTIONS, OR WANT TO SHARE A PRAYER REQUEST WITH US PLEASE CLICK BELOW TO SEND KYLE AN EMAIL!

Sr. High Youth
Jr. High Youth
Confirmation
Social Media
Videos
Bible Study
Photo Gallery
Here is where you can donate to the youth ministry of TLC
COME VISIT TALLMADGE LUTHERAN CHURCH THIS WEEK!